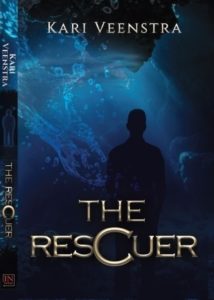 My debut novel THE RESCUER features a plucky underdog on an epic underwater adventure to save his best friend. Now available on Amazon.
THE RESCUER is book one of a planned series, KRADOR KRONICLES.
I am currently writing a YA Fantasy titled WORTH DYING FOR featuring a racer with big dreams of getting to the top if he can keep out of his own way.