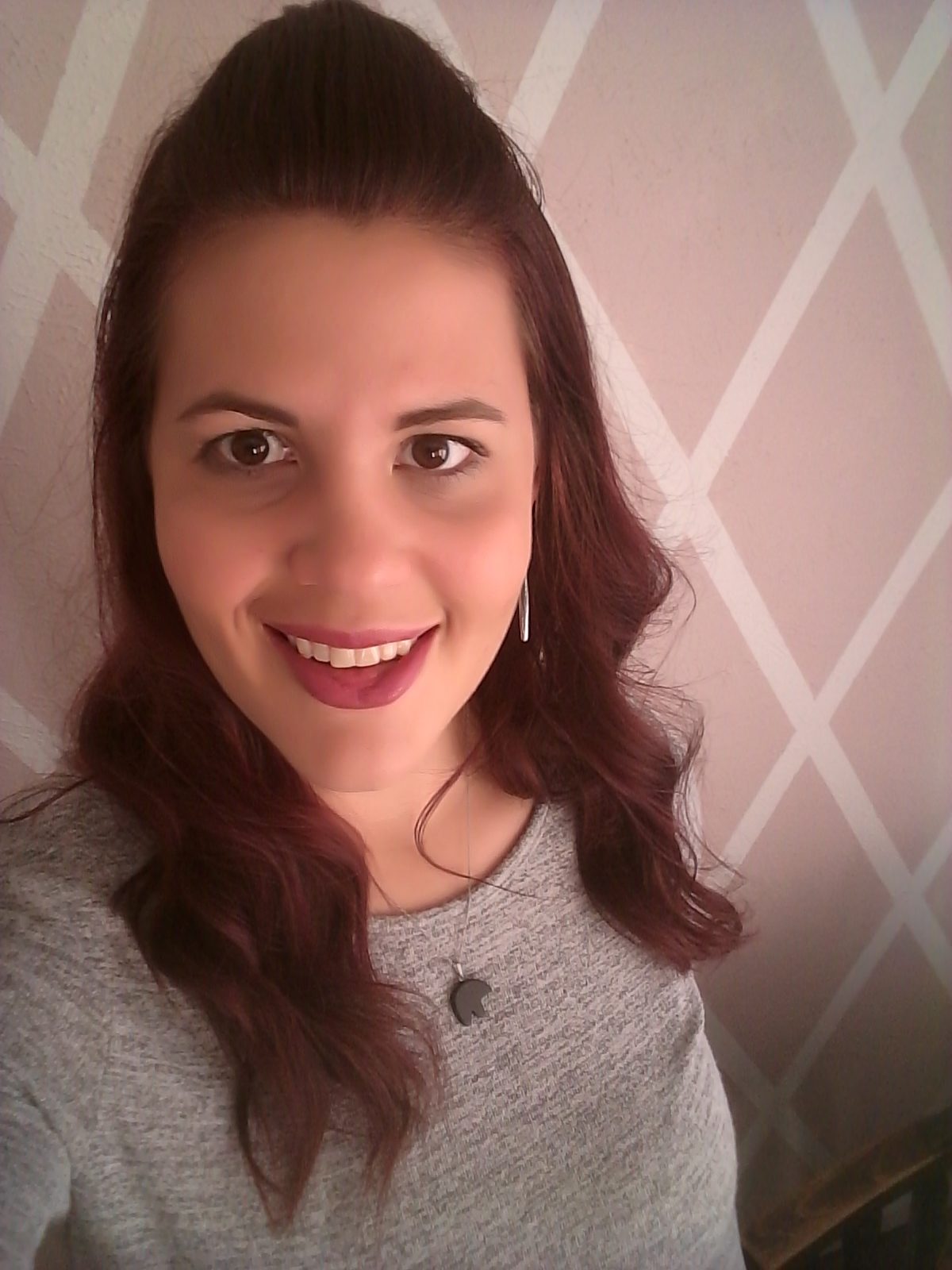 Kari grew up climbing trees and shooting arrows in the remote jungles of Papua New Guinea in the South Pacific. After graduating high school, she stuffed her belongings into one small suitcase and traveled to America for college where she developed her passion for writing. A journalism internship in Washington, D.C. led to a successful copywriting career until Kari switched to writing fiction so she could spend more time with her kids. Her debut novel The Rescuer was published Feb, 2020..
Kari is a member of SCBWI and the El Paso Writer's League, where she serves on the board as Vice President. She is also an active member of the #WriteMentor community, participating in the popular Twitter mentorship program as a mentee in 2018 and a mentor in 2021. She specializes in writing science-fiction/fantasy for teens and tweens, offering escape into the world of fiction while still addressing tough issues like social injustice. In addition to her BA in Political Science from Calvin College, Kari has years of hands-on experience teaching the fundamentals of writing, grammar, and mechanics to students of all ages.
Kari now lives in the deserts of El Paso, Texas, where the mountains and culture remind her (surprisingly) of her childhood home. She is always on the lookout for a good tree to climb.
You can connect with Kari on Twitter @KariVeenstra_ or visit her Facebook page @kariveenstra.author